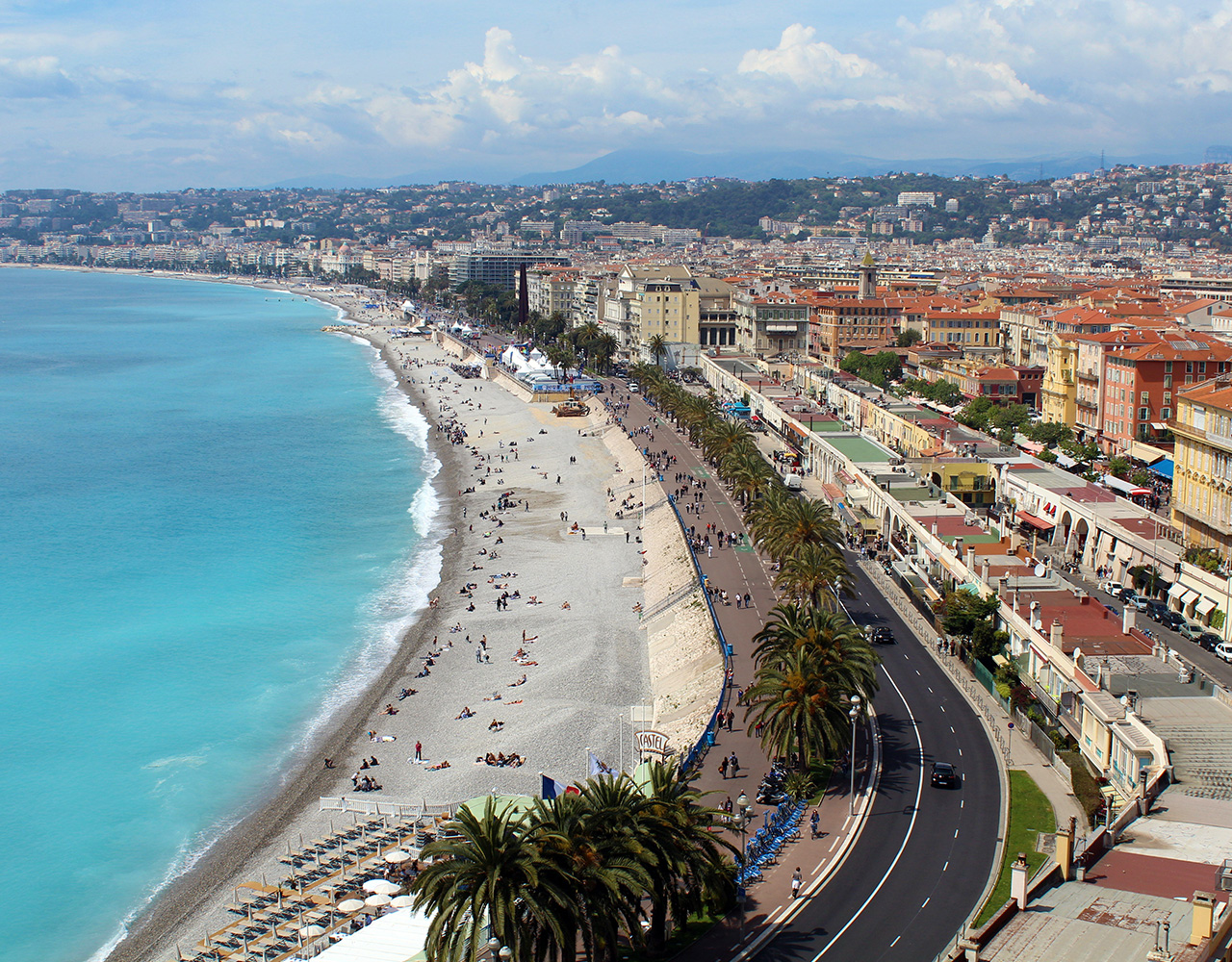 From 29€
Destination Nice
Between the sea and mountains, Nice is the capital of the French Riviera. A mix of luxury and local culture, Nice represents the tourist destination of excellence with trademark symbols like the Promenade des Anglais, the Cours Saleya or its famous carnival.
From 79€
Destination Cannes
Enjoy your activities and views from the Croisette to the Old Port, passing through Le Suquet. From "the fishing village" to the glamorous city of the Cannes Film Festival, Cannes is a must-see place on the French Riviera.
Search for the perfect car rental to explore the most popular destinations on the French Riviera with our car rental agency. We offer a wide selection of affordable car rentals to suit all travel needs. Whether you're on vacation or on business, we have the perfect car for you.
Explore the sandy beaches of Nice, discover the picturesque architecture of Cannes or take a trip to Monaco to see the beautiful yachts and prestigious casinos. With our car rental agency, you can also explore the charming villages of the French Riviera like Saint-Paul-de-Vence and Eze.
We offer flexible rental options to suit your travel needs, including short and long-term rentals, automatic and manual driving options, and economy and luxury cars. We also guarantee competitive rates to ensure you get the best possible price.
Book now with our car rental agency for an unforgettable travel experience on the French Riviera.